A1 FOLIAGE

        QUALITY PLANT RENTALS

When you are planning a corporate, business, and/or personal party for a holiday, anniversary, customer appreciation or awards ceremony: Think fresh exotic tropical foliage, ferns, trees and palms. If you want to get a lot of "bang for your buck". A1 Foliage has the plants, staff and accessories to help carry out your corporate event theme or social party idea to make your function an award Winner. Large tropical tree specimens will fill out the stage and compliment other design elements such as ballroom and event room entrances, draping, podiums, catering stations design & the like. Trees are also wonderful to incorporate into any venue for a more intimate event space and atmosphere. The right foliage design will hide unattractive event elements such as production equipment, speakers, lighting trusses, wires and more.

Corporate Events & Parties

Decreases Stress-Increases Productivity

Creates an aura of intimacy & warmth to any venue space 

Allows for any guest or event attendee to actually experience the vision of the design that was created JUST for that particular event

Absorbs noise and reduces distractions

Very cost-effective, health promoting and organic when compared to high-end hard décor

Organic, fresh, healthy & unique for any event & attendees.

         Benefits of Designing an Event with Tropical Foliage,

              Ferns, Peace Lily's, Ficus Trees, & Palms Trees .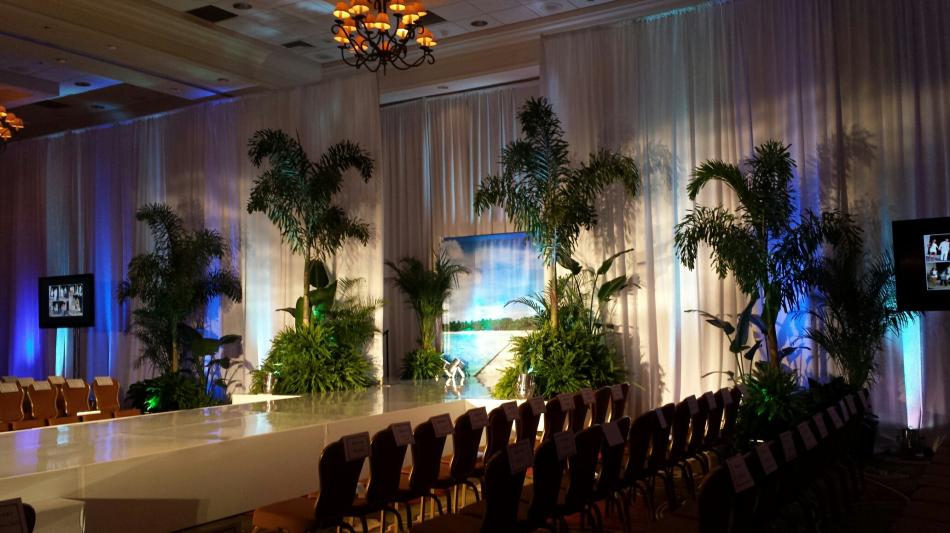 .   Tampa Bay Rays on the Runway at the Vinoy Renaissance

                                         July  11  2013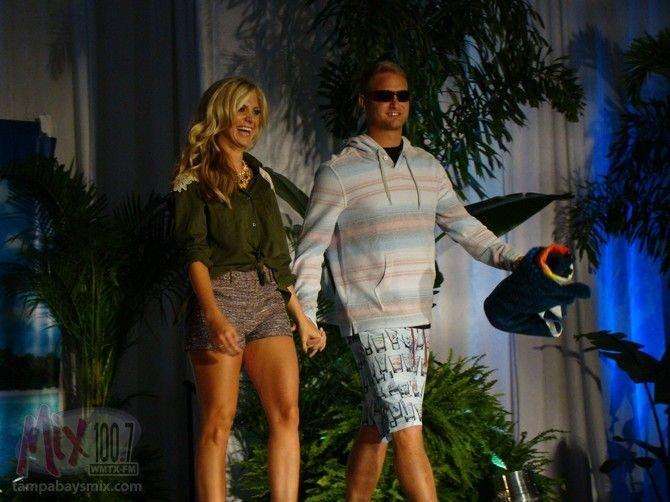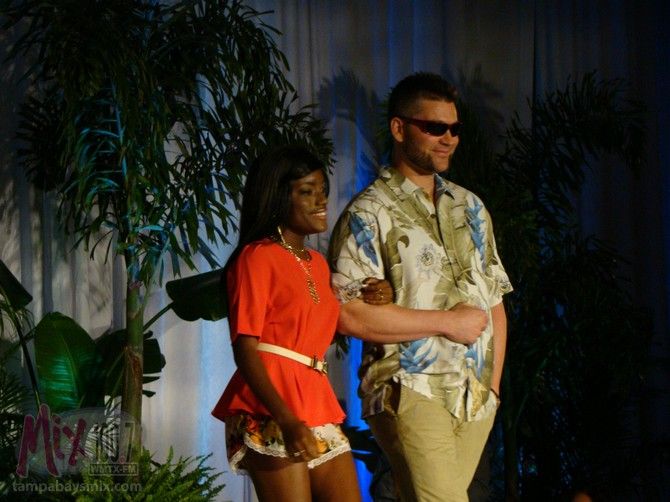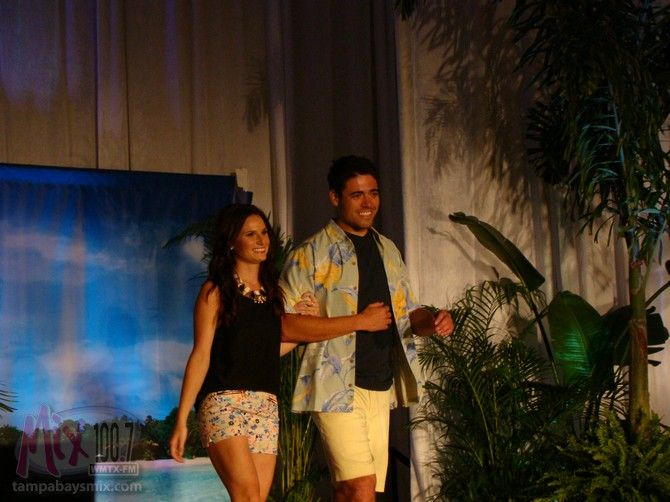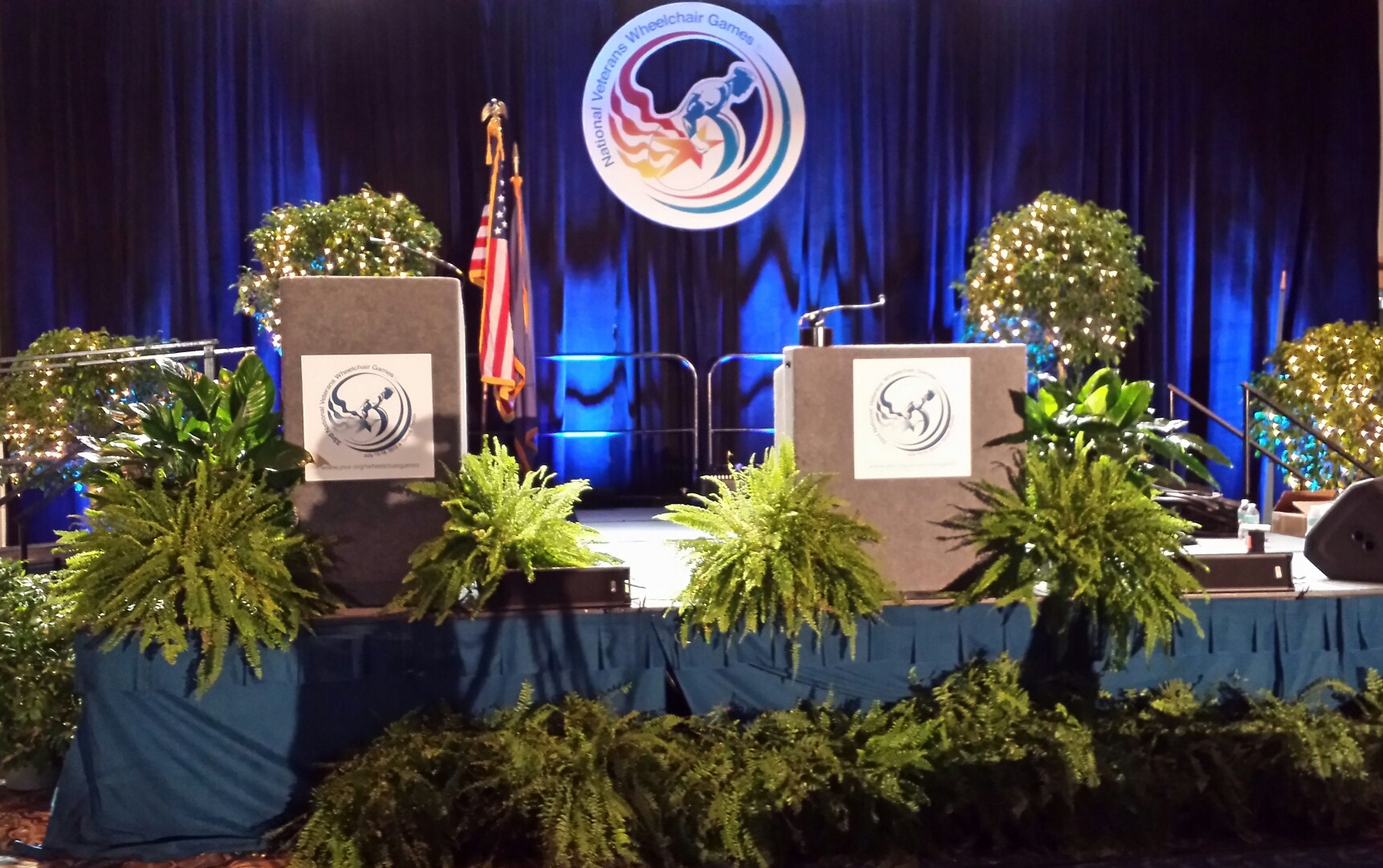 National Veterans Wheelchair Games Tampa July 2013

  A1 Foliage was proud to have provided foliage for many of the 2012      Republican National Convention week long Events. This included               providing foliage for the following Resorts: Innbrook Resort,

                  Sirata Beach Resort and Vinoy Renaissance Resort.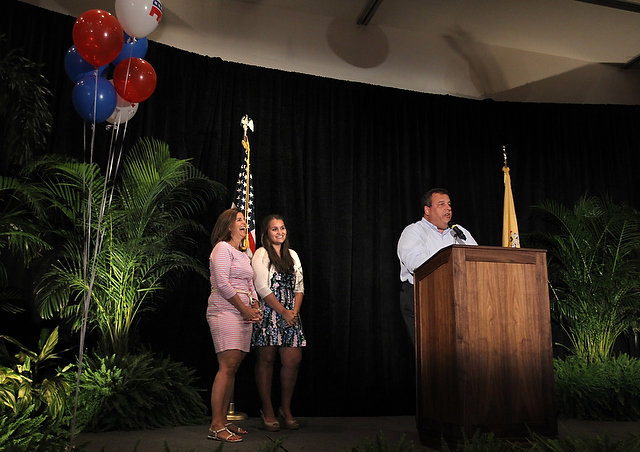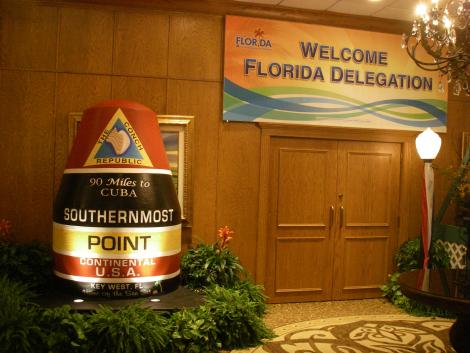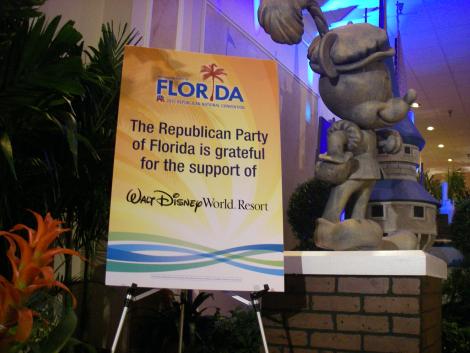 Republican National Convention 2012 Tampa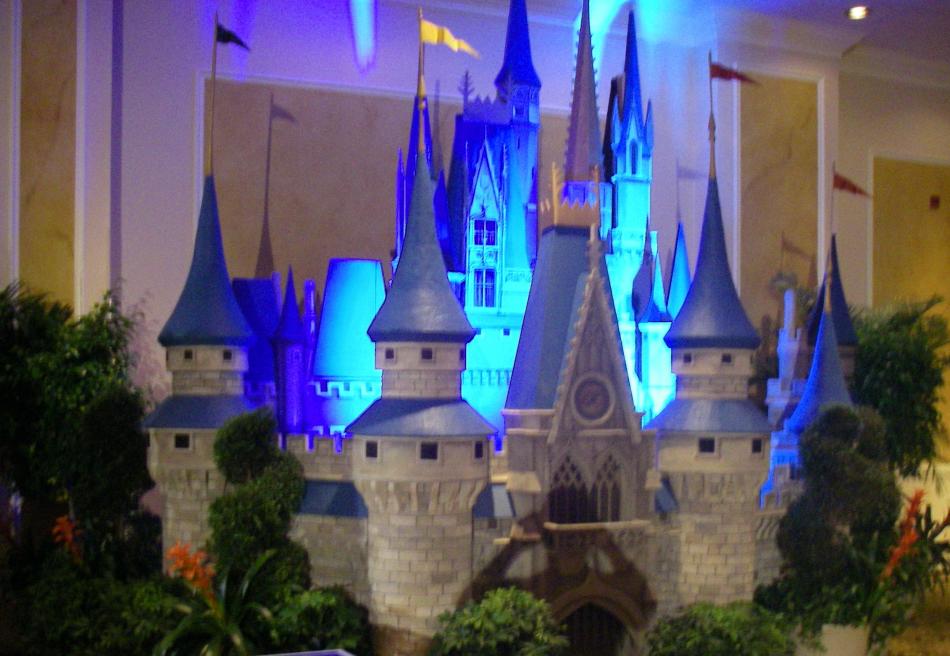 Eckerd College Ceremony of Lights

        A1 Foliage is proud to have been asked to provided foliage              for three years for this event to wecome their incoming class.

                                      2011 - 2012 - 2013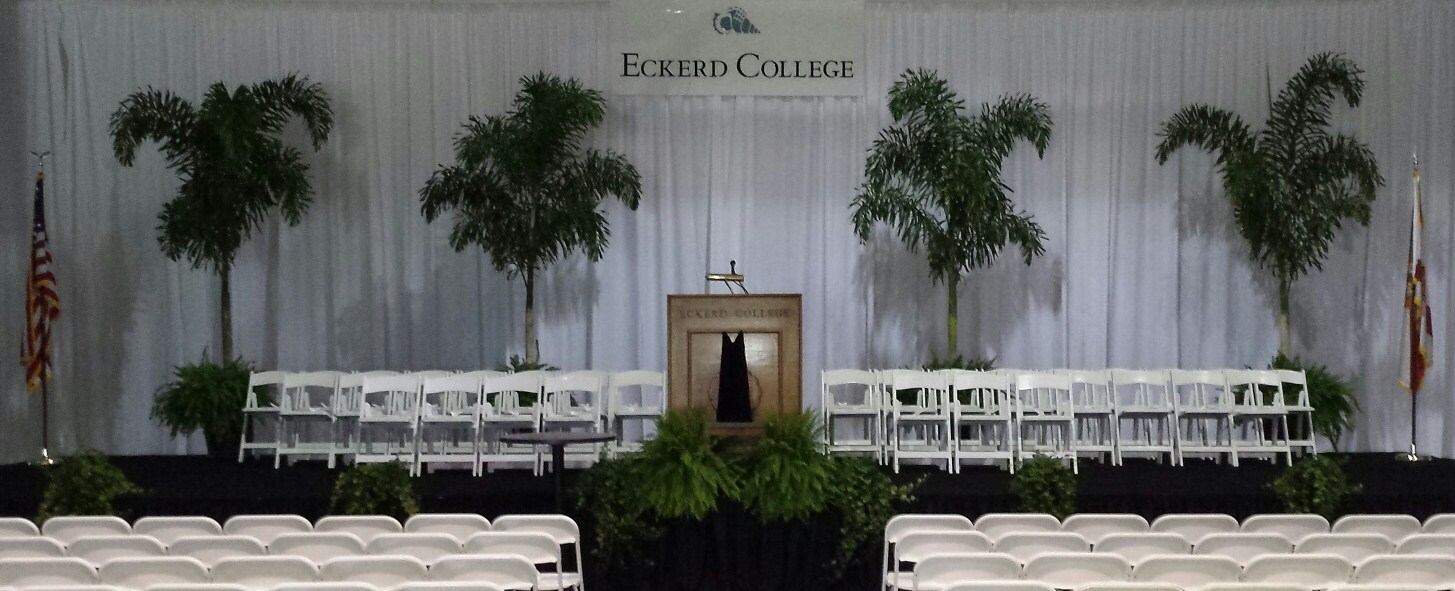 A1 Foliage works hard with our corporate clients to build a repore and trust to give them the quality foliage and service for ther annual events year after year.

Eckerd College Graduation Four Years In A Row

                     2010  -  2011  -  2012  -  2013