A1 Foliage, your premier plant rental company in the Tampa Bay area, is your one-source contact for tropical foliage to accent your next important event. Here at A1 Foliage we take great pride in the hand selection and meticulous care of our plants. This means that the plants you choose for your event represent the finest quality available.  

      A1 FOLIAGE

        QUALITY PLANT RENTALS

  A1 FOLIAGE can make any Wedding and Reception come to life with

a foliage design to transform any ballroom or venue. By placing foliage around the room and in strategic placement we can bring atmosphere to the room with Lighted Ficus Trees, Palm Trees, Ferns and other Exotic Foliage. Tropical foliage adds that much needed warmth and Decor that transforms an empty room into a destination of your dreams. Graceful and Elegant, your Reception will come to alive with flowing green foliage accented with the beauty of colored Lights.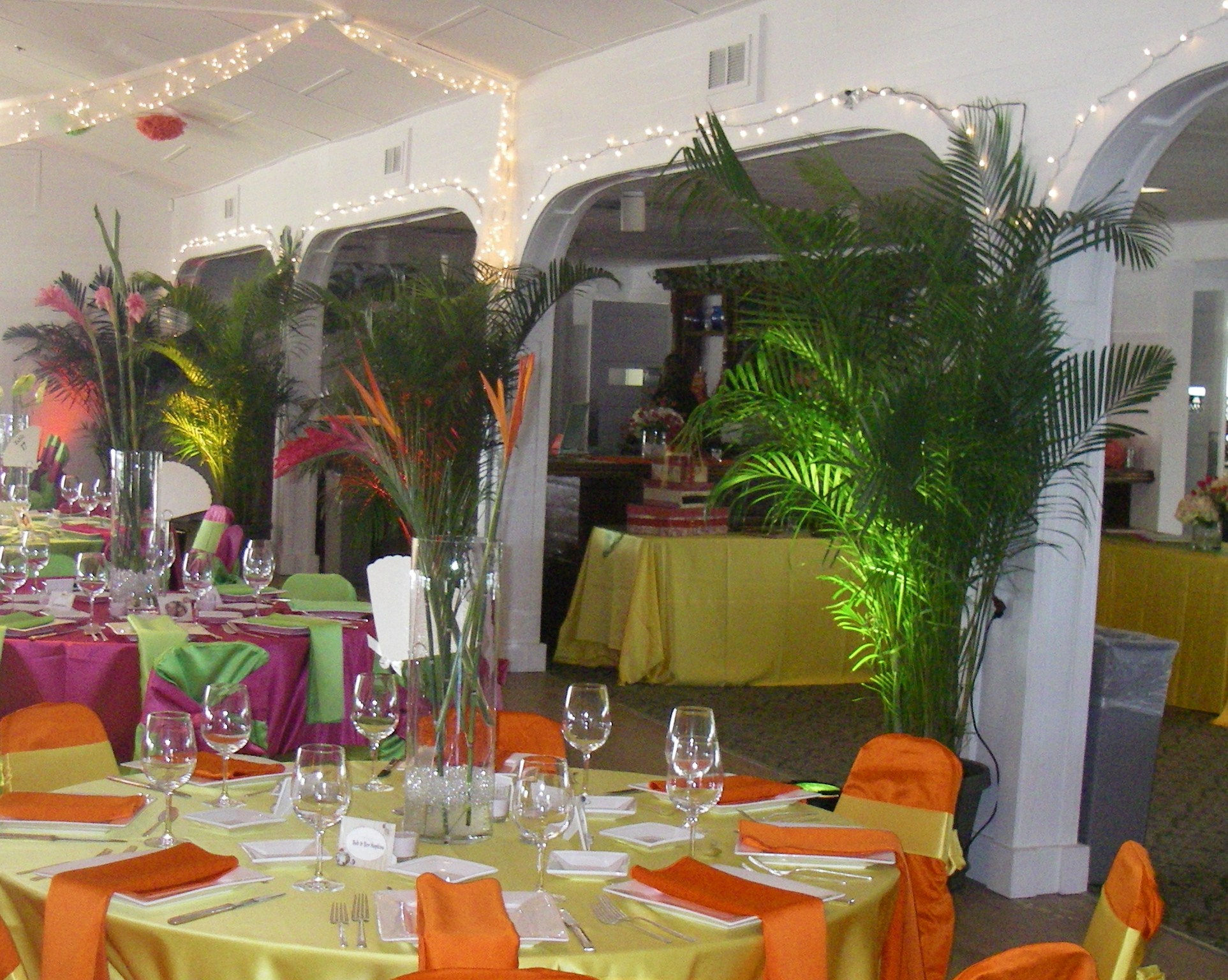 Gulfport Casino  Beach Wedding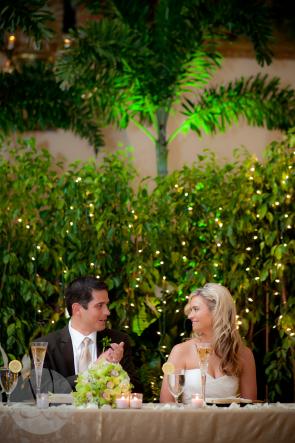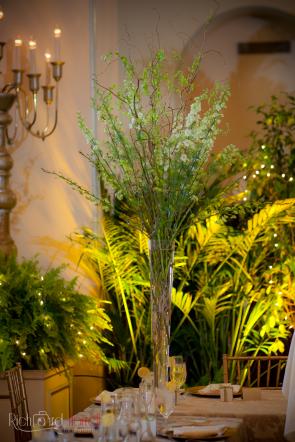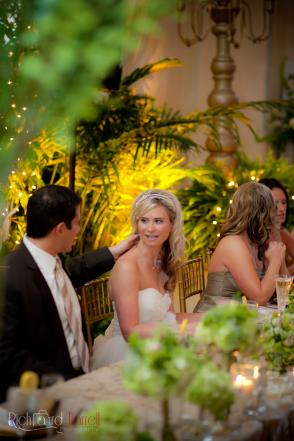 Fletcher Hall  University of Tampa

Isla Del Sol  Golf & Yacht Club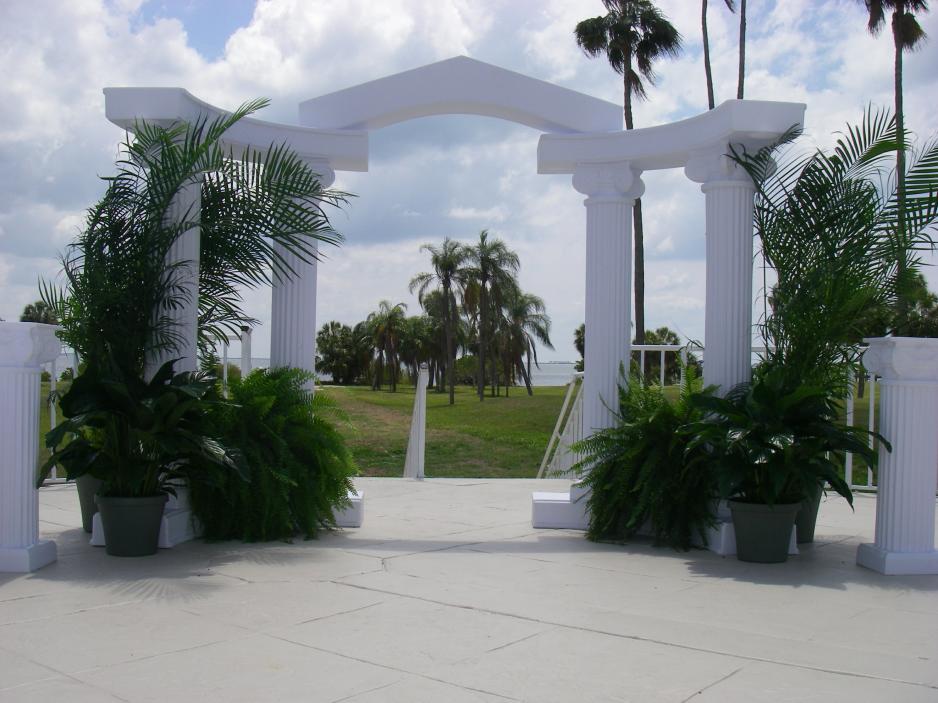 SAFTEY HARBOR SPA  & RESORT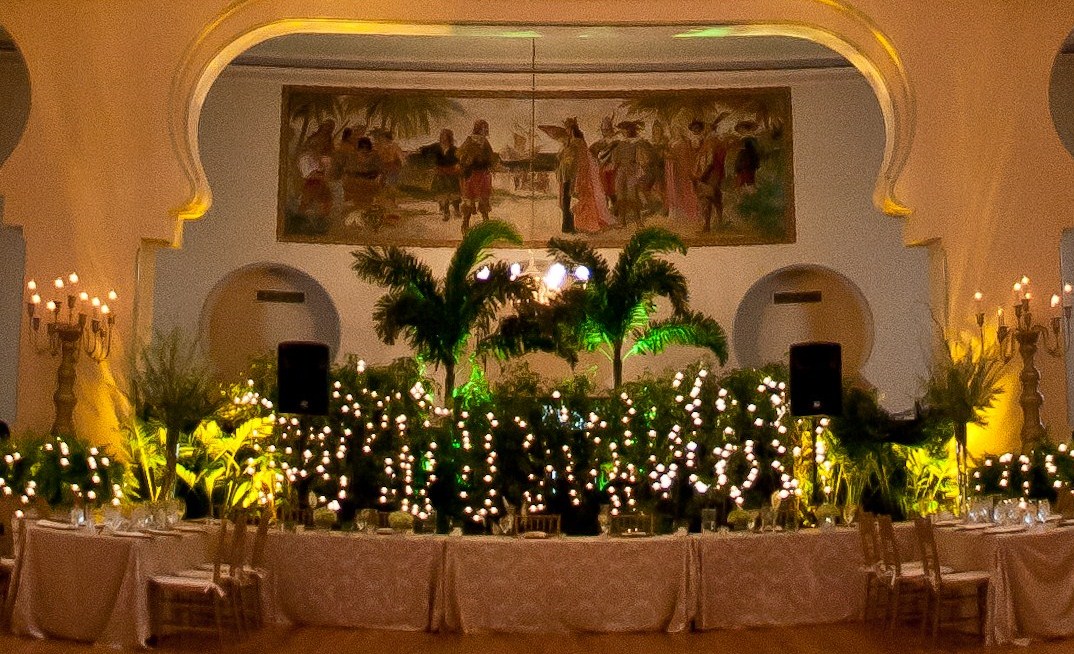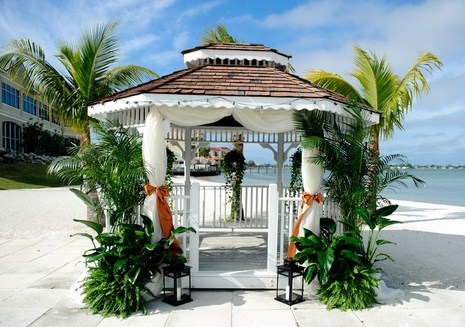 Special Event Plant Rentals for Any Occasion

Weddings, Concerts, Corporate Events, Corporate Meetings, Tradeshows, Bar & Bat Mitzvahs, Holiday Parties and Sporting Events…Your signature event will be what everyone is talking about when you call on A1 Foliage. Whatever the occasion, our plants and design ability transforms your event from ordinary to extraordinary!

  Here is a very recent event for example .

              July Wedding at the Vinoy Renaissance